Supply and Fit Kitchens Bathrooms and Bedrooms in Lancaster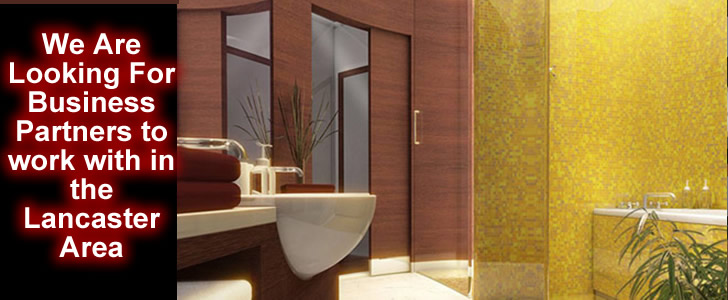 Experience In Kitchen Design
The difference between a good kitchen and a fantastic kitchen is set out in the the design and function of the kitchen. It is important to spend time designing a kitchen to suite your home and lifestyle. Here at Lancaster Kitchens we understand exactly that. Good Kitchen Design
Kitchen Ideas
Today you can view many ideas for Kitchens layout colour and design on the internet, view great ideas for Kitchen design and styles looking at pictures and photos on line.
kitchen plans
A great finished kitchen will start with a kitchen plan. Placing all the appliances in the correct place, using the space available. Getting the most from the space to create the prefect kitchen for your home.
Kitchens
Take you time selecting a kitchen. There are 100's of kitchens in many different styles and colours to choose from.
Tiles
Take time to select the correct tile finish for your kitchen and bathroom. The correct tile will make all the difference.